This is a mixed Basque choir and we know a few people who sing with them. The venue for the meal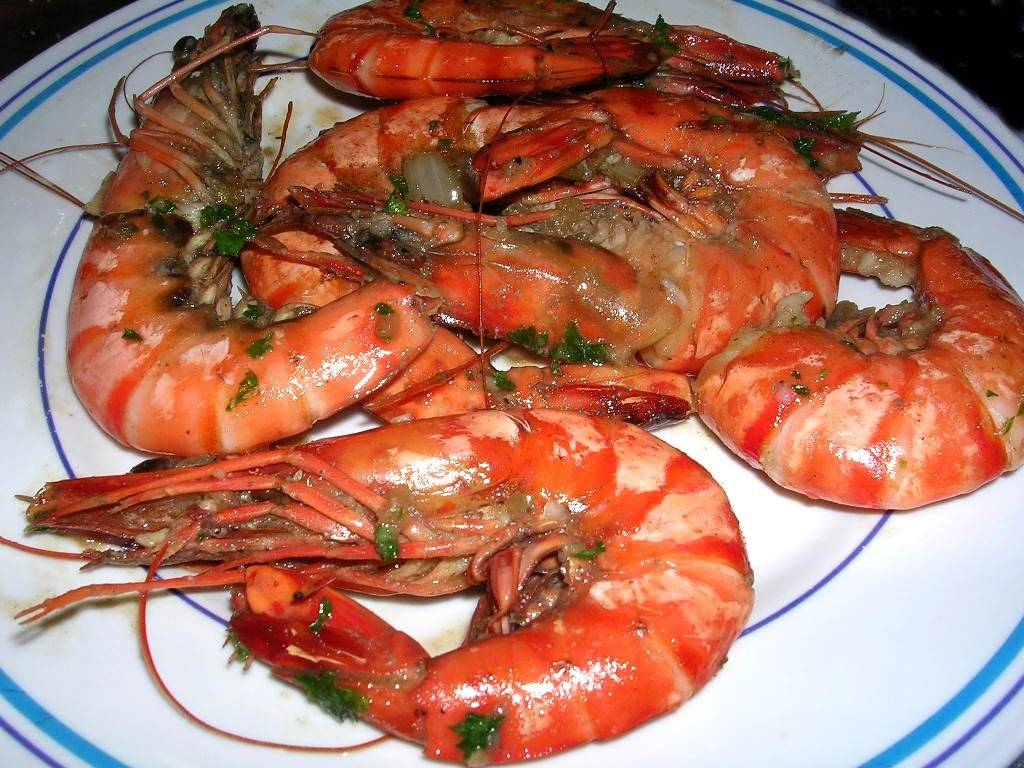 More outbursts of singing punctuated the chomping of beef.. as seconds were brought around. (in case you're wondering - yes, I did!)
The choir formed up and sang for us - Basque voices have a unique timbre to them that's very distinctive. Unfortunately for non-basque speakers, the language is completely impenetrable and gives no clue at all as to the meaning of the song. On the positive side, they have some great tunes that are instantly memorable.
Cheese and dessert followed and soon the coffee came out. We had to make an early exit as our poor pooch was at home alone. Luckily he likes his sleep these days.
* For anyone desperate to know the answer, it means "stuffed with money"..
Compare it with the more traditional version:
What do you think? I'm not saying one is better than the other - I think the modern version can stand comparison with the original.
Anyway, moving on, loins are being girded in anticipation of the forthcoming weekend's exertions.. Yes, it's the annual Comète commemorative weekend - where around 100 or so people from all parts of the world gather together at St-Jean-de-Luz to pay homage to those of the Comète Line who gave so much during WWII. On the Saturday and Sunday, we'll be tracing one of the wartime escape routes taken by the Comète guides and the evading airmen from Ciboure over the Pyrenees and into Spain.